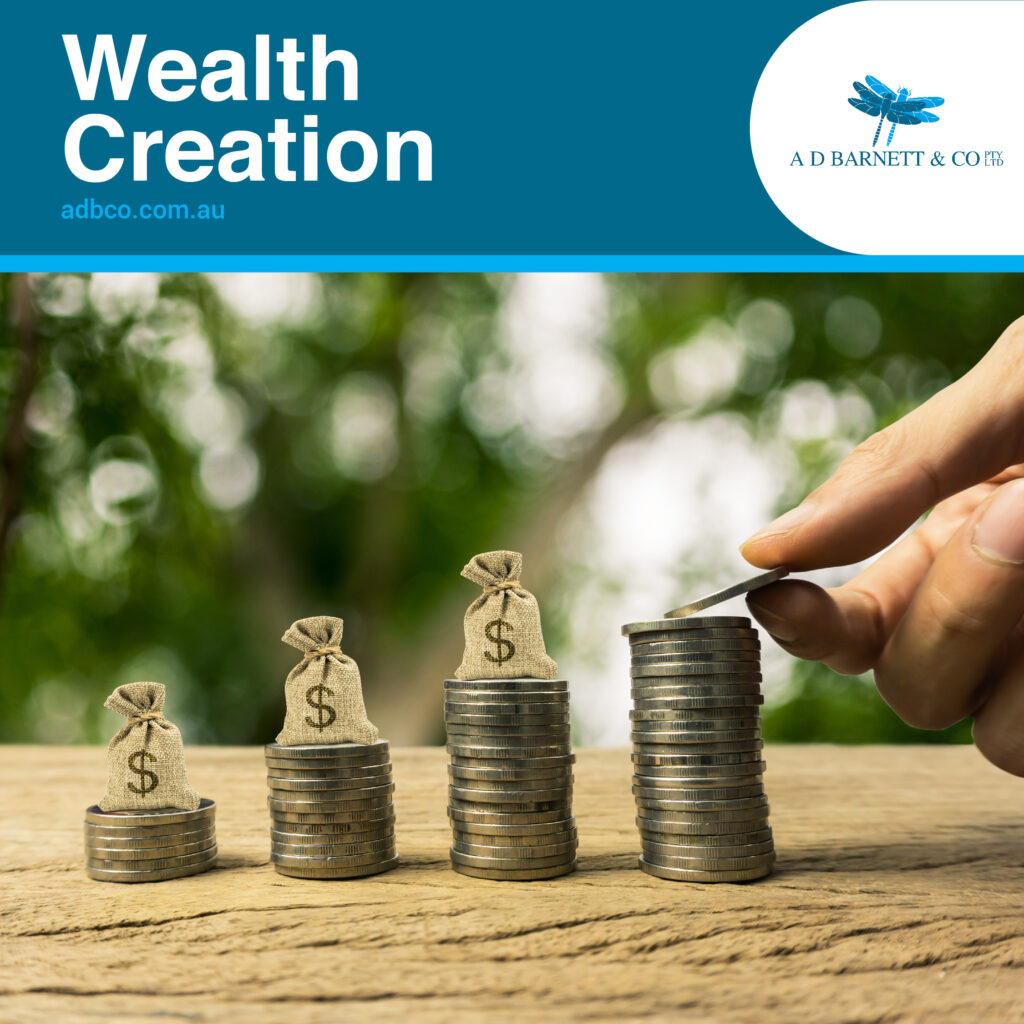 Struggling to find financial records at the last minute and paying more tax is common with new business owners. And that's not the only thing entrepreneurs need to worry about. Following an organized approach is vital to running a successful business and of course, doing taxes right. It's time to reduce your worries as these tips will help to do taxes easier.
Maintain Clean Bookkeeping from the Start: Start counting all the fundamentals you need to calculate taxes for your business transactions. Everything from sales, income, expenses and invoices you need will be there in the bookkeeping records. Thus, keeping your books accurate and up-to-date from day one will help avoid last-minute trouble.
Don't Miss Even a Single Expense: This again relates to maintaining a record of everything you earn and spend. A decent portion of businesses fails to claim expenses they should. Lack of proper records, missing receipts, and lack of knowledge are some common reasons. You can hire a professional or use a tool to keep track of all your expenses.
Keep Business and Personal Separate: New business owners usually fail to do this. And mixing personal expenses with business spending land into a mesh of doing wrong taxes on both sides. However, if you start creating a clear differentiation between the two, you can claim better deductions and provide genuine proof when an audit happens.
Consult a Professional Accountant: This goes without saying that if you are not well-versed with accounting and taxation, you should leave it to the professionals. Tax accountants in Toongabbie won't only guide you towards the right path but can do all the calculations and tax filing accurately.