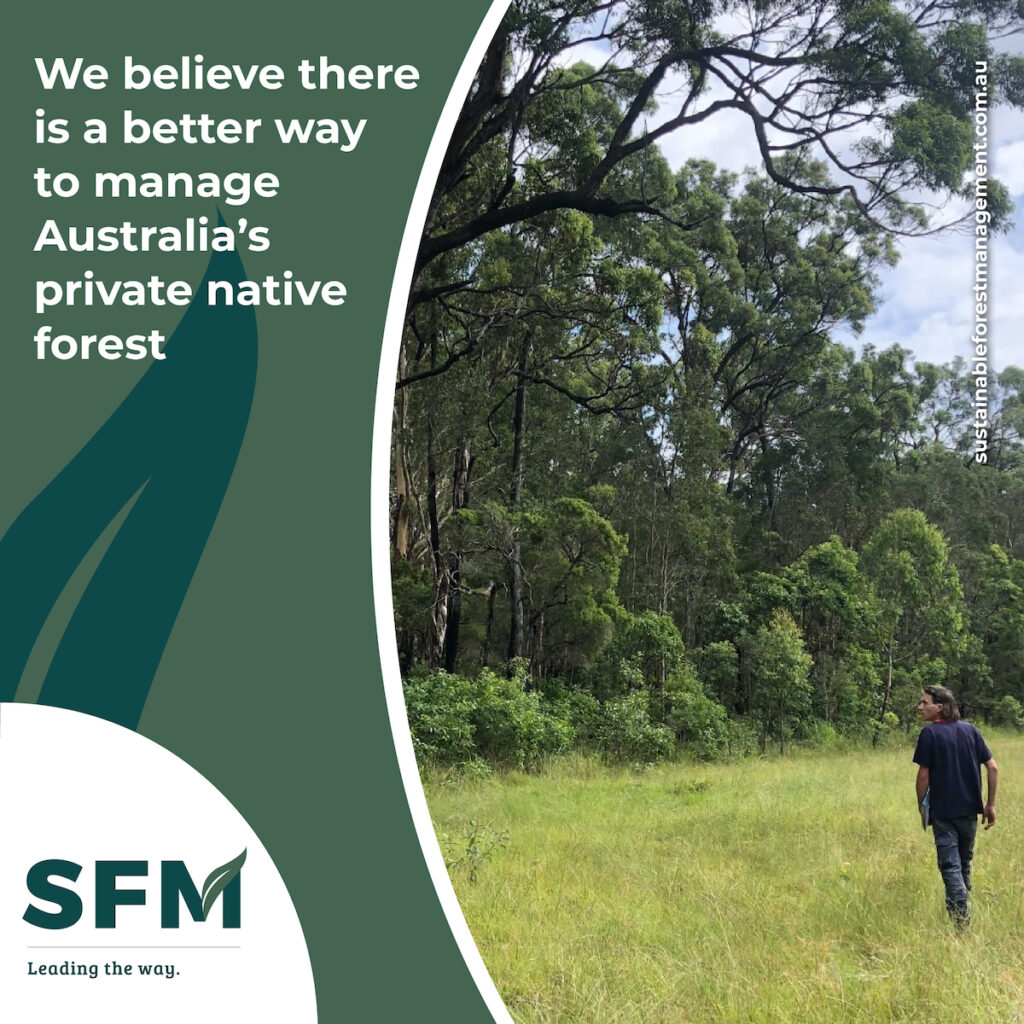 Forest assessment is a service that lets you know the sustainability of harvesting in your forest, the values of your trees, and other important factors that make you understand the value of your privately owned forest and how you can put it to use. But what happens in a forest assessment?
Forest Accessibility
The firm doing the assessment will first assess your forest's accessibility through roads. The location of the forest is surveyed for easy access points. The bridges that connect the main roads to the forest are also surveyed for the weight limit allowed. The better the accessibility, the better the value. This also gives you an idea on how to improve accessibility.
Forest Type
Forests have different types of trees and each species has different uses and values. So, during forest assessment, the experts take a good look at the different types of trees, their age, and the timber value.
Forest Health
This is another important factor that needs to be assessed. There are many things that can affect the health of the forest like flooding, insects, fires, rot, and aging. The experts look for all these factors and classify your forest accordingly.
Forest Value
Factoring in all the above-mentioned points and other parameters, the experts then place a value on your private forest. This will help you understand how you can make money from your forest and put it to great use.
You can get a true and honest assessment if you go for a PNF plan. These plans are well priced and are extremely useful.