The way that you carry your camera is an important aspect of your photography. A good camera case will protect and secure your gear while allowing you to quickly access any individual item or the whole kit without having to take the case off. With the surprisingly large number of cameras on the market today, it can be difficult to find a tiny camera cover that is compatible with what you need.
What are the Best Digital Camera Cases?
Choosing the right digital camera case can make all the difference when taking pictures and videos. There are a lot of different cases on the market, and it can be tough to decide which one is right for you. In this article, we will provide you with some tips on how to choose the best digital camera case for your needs.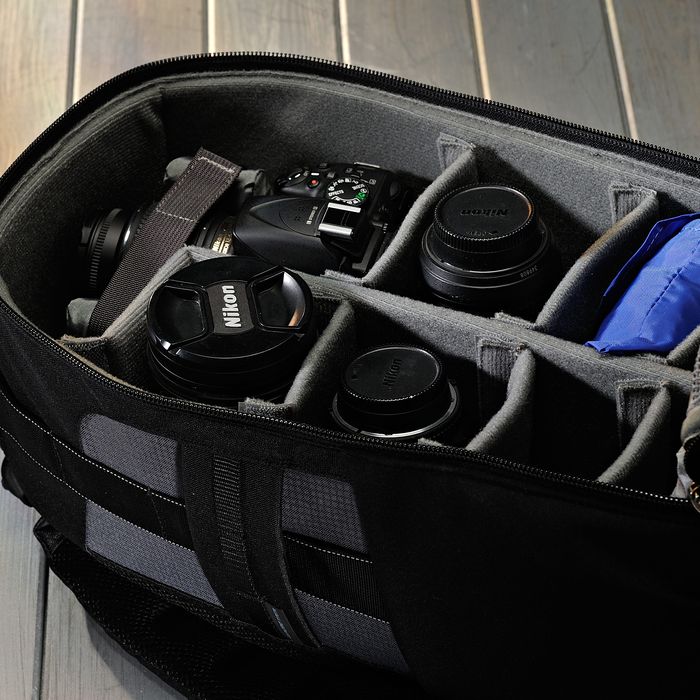 Image source : Google
Characteristics of a Good Digital Camera Case
When you are looking for a digital camera case, there are a few things you should consider. The first is the size of the camera. Next, you need to decide how much protection you need. Third, think about what style of case you want. Finally, make sure the case has a strap so that it can be easily carried around. In this article, we will discuss each of these points in more detail.
When it comes to digital camera cases, size is an important factor to consider. Most cases hold cameras between 5 and 8 inches wide and 3 and 6 inches tall. Larger cameras may fit in some cases, but they will be bulky and difficult to carry around. Smaller cameras may not fit in most cases, so it is important to check the dimensions of the camera before buying a case.
What to Look for When Buying a Camera Case
When you're shopping for a camera case, there are a few things you'll want to keep in mind. The case should be durable and protect your camera while in storage or when traveling. It should also be easy to carry and fit most cameras. Here are some factors to consider when choosing a camera case:
-Capacity – How much space will the case take up? Make sure the case can hold your camera and any other accessories, like lenses or filters.
-Weight and Size – How heavy and large is the case? Will it fit in your hand or backpack?
-Covers – Do the covers completely cover the lens and body of the camera? Some cases have adjustable covers that let you customize the protection level for your camera.
Accessories Pouch – Does the pouch have room to store additional accessories, like batteries or an extra memory card?